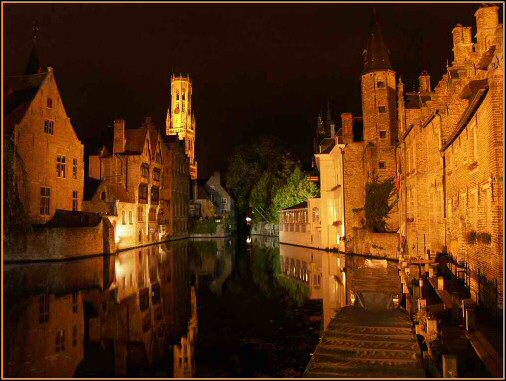 Photo of scene in Brugge, Belgium by Colin Goldie
Number 7 (2005)
"Living Room"
want a printable, PDF file of this issue? Click here.
The Edito

r

note

Meredith Whipple

poetry

Rich Murphy

poetry

Cleo Fellers Kocol

poetry

Working Day
Before Man Fought Nature
Holding On
Party Partners

Jeffrey Ransdell

nonfiction

Colin Goldie

photography

Rosanna Armendariz

fiction

F. John Sharp

fiction

Doug Draime

poetry

Darkness & Light
The Hollow Dead Ring of Time
The Weight of the Head

Amanda Laughtland

poetry

Mark Martin

sentence

Jennifer Hill-Kaucher

poetry

J. Andrew Morris

poetry

It Makes Sense
The Most Powerful Force in the Universe
Amor Fati

Dr. Bill Michaels

image

Primitive Flora Motherboard #4

Matt Betts

poetry

A. D. Winans

poetry

Early Morning San Francisco Happenings

Anna Lucas

poetry

Contributors

bios

Between my finger and my thumb the squat pen rests. I'll dig with it. - Seamus Heaney


Click below to join the mailing list, which will usually simply be a notice that a new issue is posted.

A Nocturnal Glider Production
All rights reserved. All poems, fiction, articles, essays, and artwork are the property of the authors and artists within, and as such, are protected by applicable U.S. and international copyright law.Copying or reprinting in any form is prohibited without permission of the author or artist.