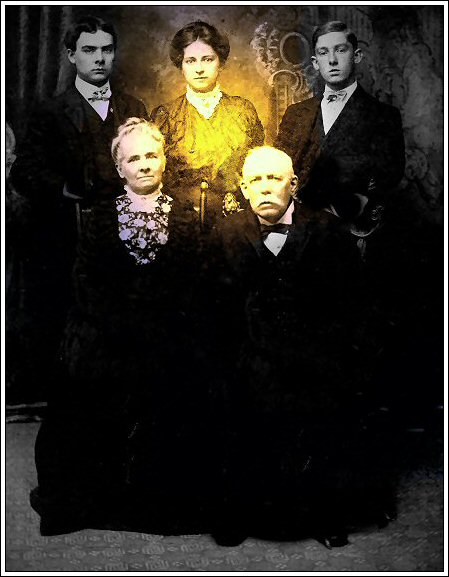 Number 8 (2005) "Spew"
want a printable, PDF file of this issue? Check back. It'll be ready soon.
The Edito

r

note

Joseph R. Trombatore

poetry

R.T. Castleberry

poetry

Of the Dark Earth
Garden Park, Michigan 1897
I Was Raised Like This

John Grey

poetry

Helen Losse

poetry

Howie Good

poetry

Justin Allen

fiction

I Know Why the Job Is the Last Thing Alcoholics Lose

John N. Tieman

poetry

Rebecca Goldthwaite

poetry

C L Bledsoe

poetry and PowerPoint Presentation

2
December
Linus Considers Mortality
Instructions for the Magic Acorn You Found Last Tuesday

Karen D. Mitchell

poetry

Sue Miller

fiction

Mrs. Tremboldt's Fantasy

Sean Adams

poetry

Contributors

bios

We are cups, constantly and quietly being filled. The trick is, knowing how to tip ourselves over and let the beautiful stuff out.
- Ray Bradbury


Click below to join the mailing list, which will usually simply be a notice that a new issue is posted.

A Nocturnal Glider Production
All rights reserved. All poems, fiction, articles, essays, and artwork are the property of the authors and artists within, and as such, are protected by applicable U.S. and international copyright law.Copying or reprinting in any form is prohibited without permission of the author or artist.