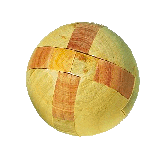 Number 13 (2006)
"Puzzle Ball"



=link

Note 13

Sandra Agricola (poem)
Stella Brice (poems)
Rohith Sundararaman (poem)
Noah Falck (poem)
Tony Lamont (comment)
TJ Rivard (fiction)
Peter Schwartz (art)
Allan Peterson (poems)
Aaron M. Hellem (fiction)
Christine Stoddard (art)
Colin Fleming (fiction)
Corey Mesler (poems)
Louise Norlie (hybrid)
John Nevada Tieman (hybrid)
Gary J. Whitehead (poems)
John Grey (poems)

Contributors




Cover image by Dale
: A chemical sign for a volatile, strongly smelling liquid, or a gas, which is the result of a distillation.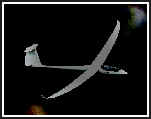 A Nocturnal Glider Production
All rights reserved. All poems, fiction, articles, essays, and artwork are the property of the authors and artists within, and as such, are protected by applicable U.S. and international copyright law.Copying or reprinting in any form is prohibited without permission of the author or artist.