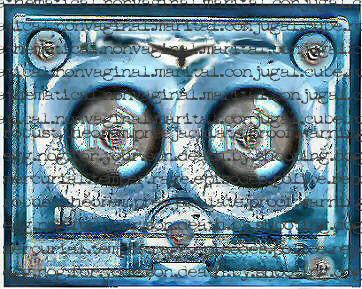 "Tape Cartridge With Text" by Andrei Smyslov
Number 3 (2004):
"The Radius of Salvation"
this issue includes:
The Edito

r

note

The Note

Sandra Agricola

poetry

St. Vincent

Doug Draime

poetry

What She Wrote From Rural America

Luis Cuauhtémoc Berriozábal

poetry

Signed, "Citizen"
Assimilation
Enemies of the Word
Genocidio

A. D. Winans

poetry

Andrei Smyslov

images

Laura Stamps

poetry

Blue Cats

Dan Korgan

fiction

Smoke Break

Allan Peterson

poetry

David Deborde

poetry

Cancer's Gotta Leave a Mark
Interview
Be Still and Know
The Radius of Salvation

Contributors

bios

Contributors


Click below to join the mailing list, which will usually simply be a notice that a new issue is posted.

A Nocturnal Glider Production
All rights reserved. All poems, fiction, articles, essays, and artwork are the property of the authors and artists within, and as such, are protected by applicable U.S. and international copyright law.Copying or reprinting in any form is prohibited without the expressed permission of the author or artist.