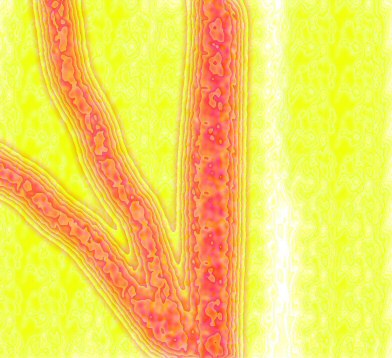 "Contemplation of a Tree" by Kat Lemmons
Number 5 (2005)
"Where Bats Fit Into the Relationship"
this issue includes:
The Edito

r

note

Note 5

Kat Lemmons

poetry

Helen Losse

poetry

Funeral In the Woods
Holiday Trek Without Any Snow
In the Valley, Alone
A Dried-up River Bed

Shanna Trenholm

poetry

Sara Owens

poetry

Brent Powers

fiction

Epistemology With Cat

Doug Draime

poetry

On the Way to Whitman's Grave
Morning Raga
People of the Lie

Kathryn Burkett

poetry

Tammy R. Kitchen

fiction

John Grey

poetry

Home Is Where...
Where Bats Fit Into the Relationship
Lake Reminder
Worming

Y

Carolyn Adams

Valentine Y

Carol Skinner

poetry

People Take the Train


Click below to join the mailing list, which will usually simply be a notice that a new issue is posted.

A Nocturnal Glider Production
All rights reserved. All poems, fiction, articles, essays, and artwork are the property of the authors and artists within, and as such, are protected by applicable U.S. and international copyright law.Copying or reprinting in any form is prohibited without the expressed permission of the author or artist.